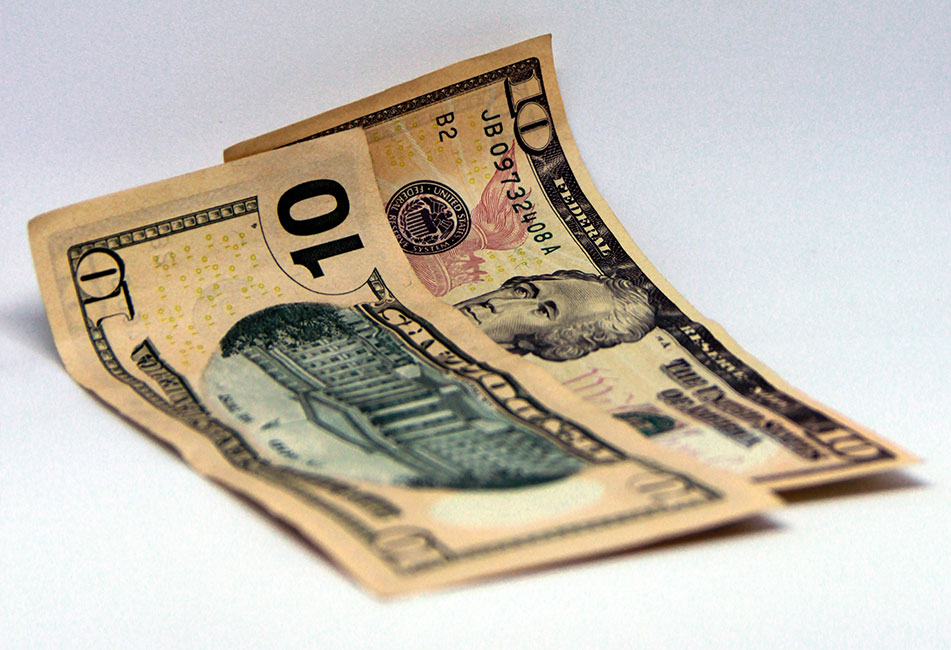 1.1. The contest organizer is the "World Forex" Company "World Forex"
1.2 Taking part in the contest is free of charge.
1.3 The competition is open to everyone, regardless of nationality, gender, ethnicity, occupation, there is a real or demo account. The contest is not open to employees of the company "World Forex" as well as their family members and relatives.
1.4. The date and time of the Contest start as well as its duration are additionally announced on the contest page, placed on the Company's website.
1.5. The Contest is the competition among traders. That is why, in particular, using automatic trading strategies that do not suppose human's (trader's) involvement for making decisions reasoning from the current market situation is not allowed.
1.6. Each Participant can use only one contest account over the whole period of the Contest. Detecting the Participant's activity on more than one registered account will result in his/her automatic disqualification. We strongly recommend you not to use the internet connection via the mobile network operators in order to prevent IP address match between the participants. Such matches can be considered as contest rules violation and at the discretion of the contest committee such participants can be disqualified.
1.7. Participants of the contest cannot use a VPS server. Using a VPS server on content account, where trade advisors are disabled, is inappropriate and will be regarded as concealing the real IP address of the participant. Such participants will be disqualified.
1.8. Proxy server use is not allowed while taking part in the contest. The fact of using a proxy server will be regarded as the attempt to conceal the participants' real IP address. In case of revealing, such participants will be disqualified.
1.9. Citizens who are residents of the following countries are not allowed to participate in the competition: Indonesia, Iran, Tajikistan.
Origin: "World Forex — new opportunities for success, financial stability and independence!" https://wforex.com/contest/week-race-pull