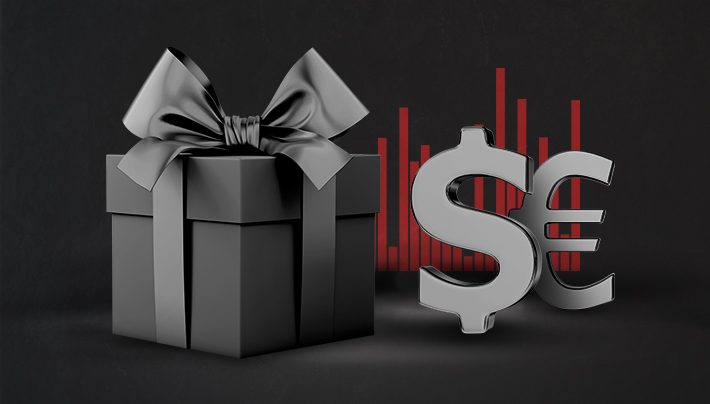 Source – HotForex World Cup 2018 Contest
This year Russia hosts the FIFA World Cup that will be watched by 3 billion supporters and fans around the world. You have an exciting opportunity to win a t-shirt of your favorite team to celebrate with HotForex the world's biggest football event!
Just visit our social media platforms and tell us your opinion on which team do you think will win the World Cup to enter the draw and win one of the amazing t-shirts.
In professional football, winning is not just about having talent. Rather, it is an outcome of determination, training and passion. This not far at all from what trading and the financial markets command. Football and trading have many things in common, for example: preparation, focus, training, discipline and patience.
Watch for yourself! The World Cup starts June 14 and ends July 15.
Visit our social media channels by July 15 to tell us which team you think will win the World Cup and enter the draw to win a t-shirt.